Sponsored by Algonkian Writer Conferences
The Lisbon Thriller and Mystery Finishing School Retreat
Join us in Lisbon come April '24 and attend private consult sessions with three of the most renowned and successful professionals in the world of mystery-thriller novel writing, and while there, take time to marvel at one of Europe's top three most beautiful, historically rich, and culturally spectacular cities (not to mention one of the safest).

We noted mysteries and thrillers above, but this unique event will also treat with equal respect and interest all forms of suspense, crime, true crime, and speculative thriller. Whether your first or last draft, consider this Lisbon retreat a "finishing school" for both. Our goal is to take you to the next level and nudge you as close to actual publication as possible.

The formal retreat will last four days, but we'll reserve a fifth day in Lisbon for whoever needs a bonus denouement. Faculty in attendance include Hank Phillipi Ryan (far right), Hallie Ephron (above), and Paula Munier (with doggie). Additional faculty include award winning author and irrepressible Algonkian editor-chief Michael Neff.

The Lisbon Contact List

Right now, this one-of-a-kind event is in the planning stage. If you are curious or intrigued and might wish to attend, please contact us here (with the subject line "Lisbon Contact List"). You will be updated as we learn more, and btw, this event is a creation of the popular and famously influential Algonkian Writer Conferences.

More information below!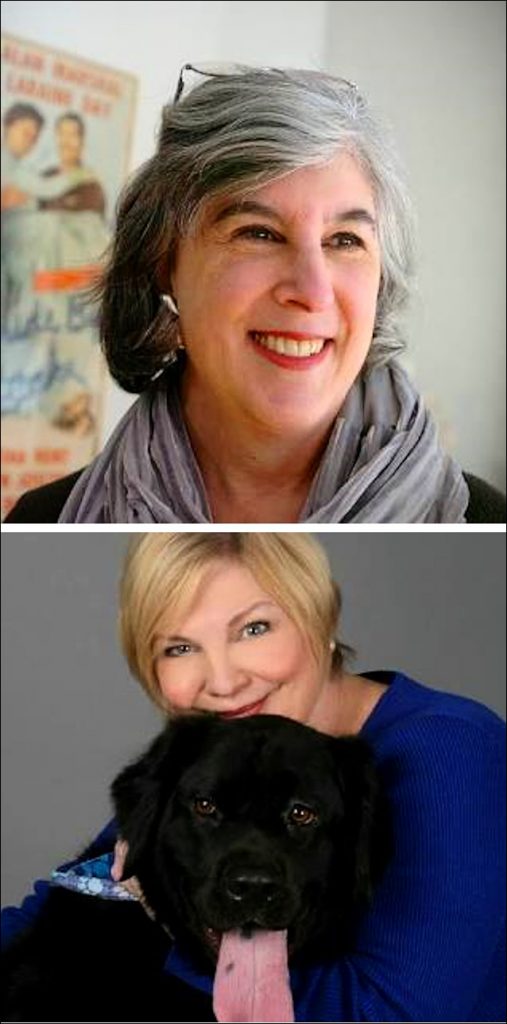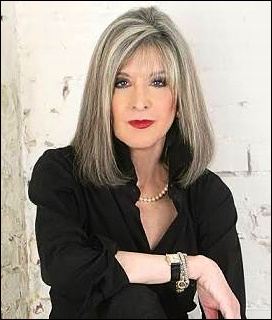 You will be provided with a list of inns, motels, bed-and-breakfast lodgings, as well as AirBnB properties all located within walking distance of the primary retreat location (TBA). In this way, far more choices will be available when it comes to cost and types of preferred lodging.

If you are staying five or more nights in Lisbon, we heartily recommend consulting with AirBnB. There are plenty of reasonably priced properties in perfect locations and with full kitchens, great views, etc.

We will also choose a prime retreat location surrounded by eating establishments of all kinds, and believe us when we tell you that in Lisbon such a task is not difficult!

Again, feel free to use the contact form and let us know if you might consider joining us in 2024.

Vejo você em breve!

Portugese Basics for Lisbon